Compulsion
Director: Ilya Sarossy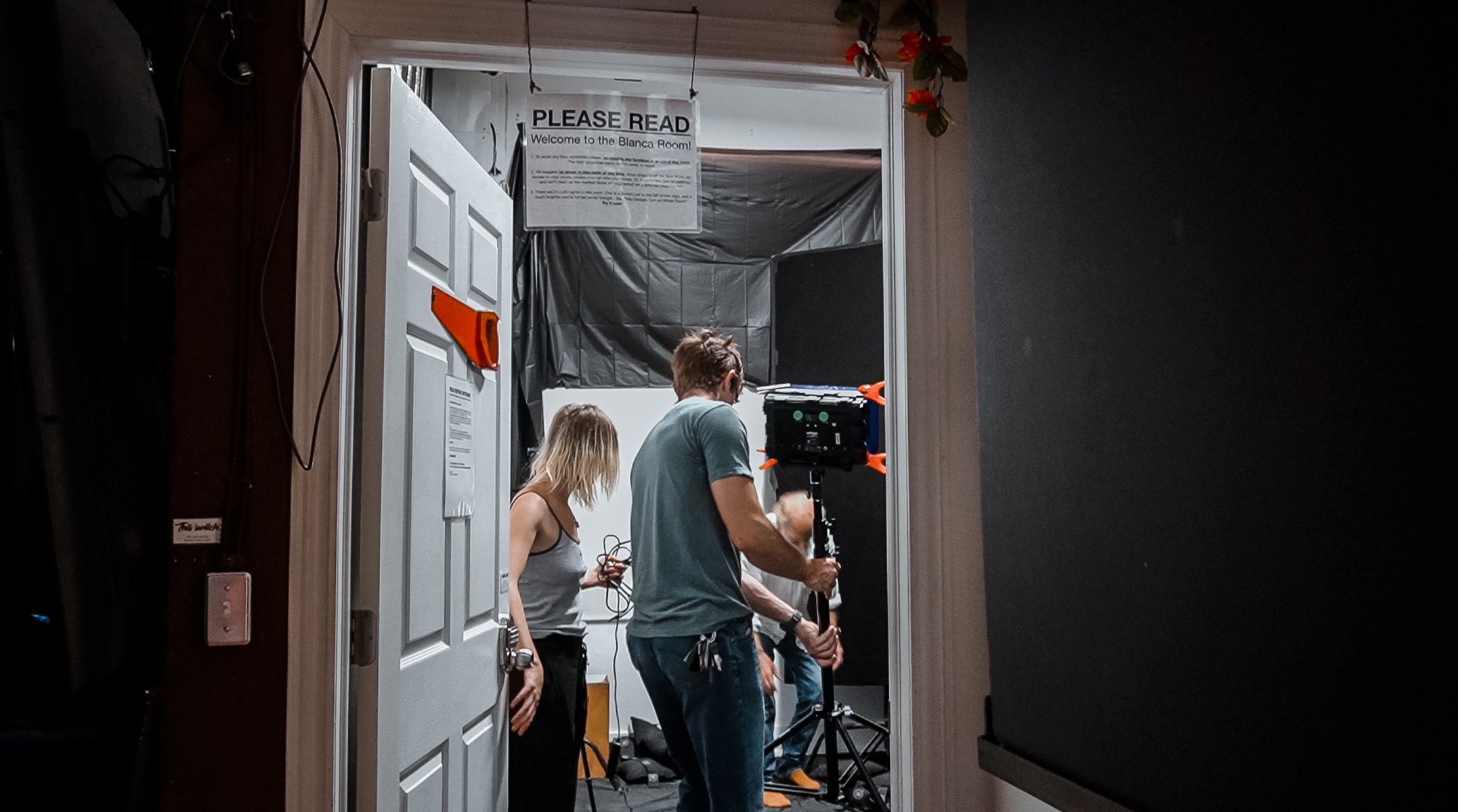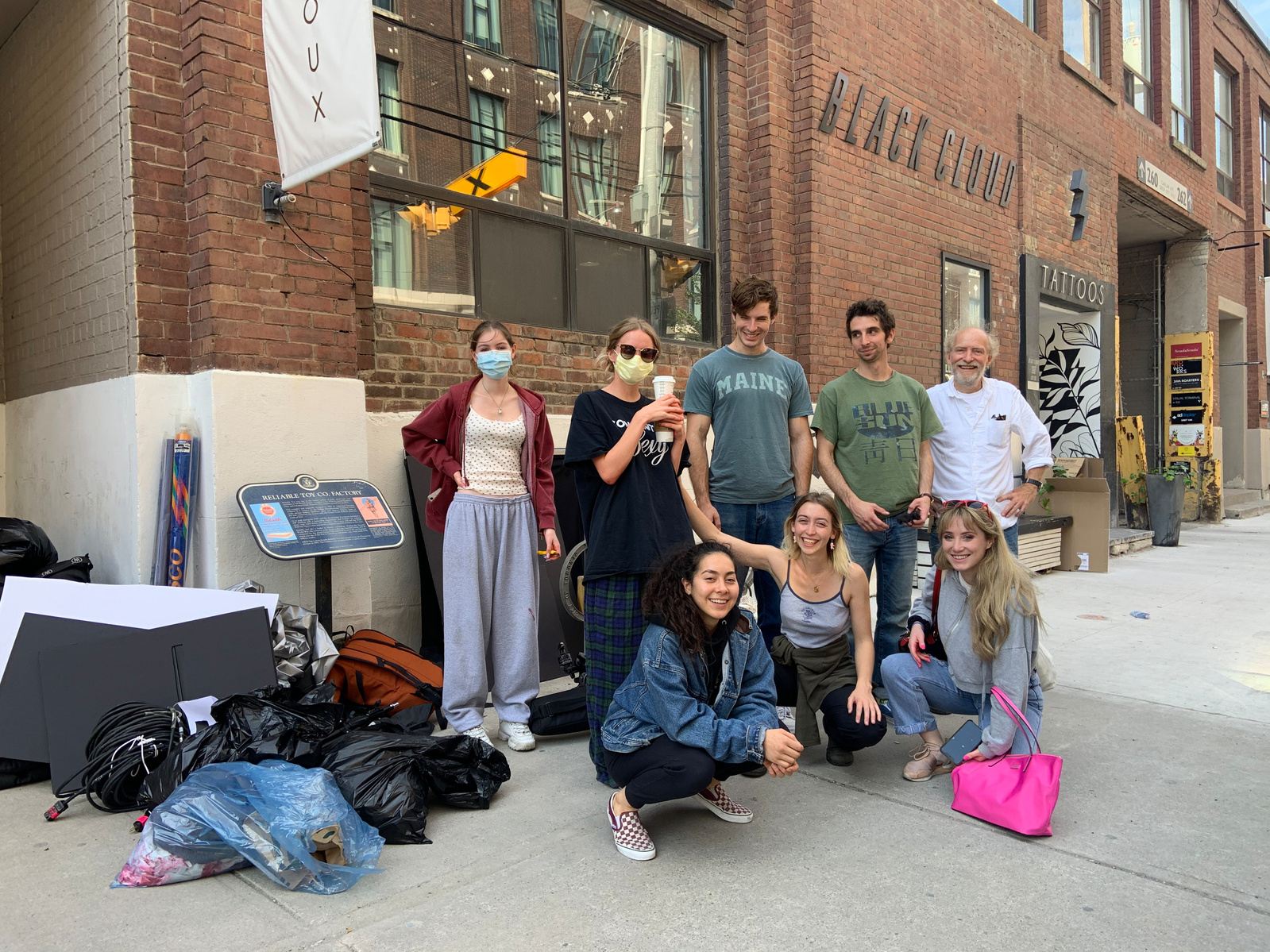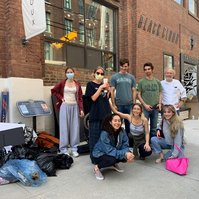 Compulsion.
The first film in a series of shorts about our fantasies. Our dreams. This film follows the dream of Sarah, as she has a cathartic experience that is simultaneously empowering and terrifying.
CALL FOR CAST & CREW:
We are actively looking people who have had dreams that they are interested in creating art about, to work with on screenplays. If you have had a dream that you think should be a part of this series, reach out to us! We'd love to hear from you. We are also actively looking for crew members and actors throughout the next year, as this is an ongoing series. Want to turn your dream into a filmmaking reality? We do too. Send us a message!